Welcome to STUDIO15
greeting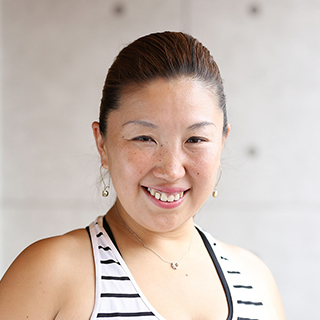 "Mutter" means mother in German. I launched Studio Mutter after becoming a mother myself. I wanted to create a yoga and pilates studio based on my own experiences with pregnancy, childbirth, and child-rearing.
Pregnant women and mothers do not have enough access to exercise facilities, yet daily exercise is one of the best ways to reduce prenatal and postpartum stress. During my field training as a fitness instructor, I went out to instruct some of my mother friends. The moms said with a smile, "It's so much fun to exercise!" Many wanted to continue exercising, but were unable to because they needed to care for their children.
So I created Studio Mutter—a nice, small space where exercise can be refreshing for women, including mothers.
Please come and take a look at the studio. We will be waiting for you!
tomoko
STUDIO15 Director